The People Behind One Cell Solutions Inc.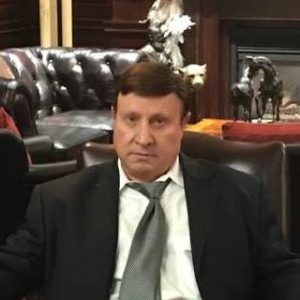 Enzo opened One Cell Solutions Inc. in 1996 and has become one of TELUS' longest serving dealer principals.
​
Under Enzo's 20+ years of leadership, One Cell Solutions Inc. has evolved from a small start up to one of Toronto's premium TELUS dealerships servicing business & corporate clients.
​
Before joining TELUS, Enzo spent over 20 years in the Aerospace industry, specializing in Aeronautical engineering – A passion that still intrigues and interests him today.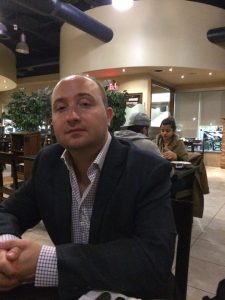 Joe Casullo |
Business Sales Director
Joe has 10 years of financial management experience and is a highly skilled and trusted adviser for our business & corporate clients.
With 10+ years in the industry, he is one of the most experienced business account managers within Toronto. Since joining One Cell Solutions Inc. in 2005, Joe has assisted and advised hundreds of Canadian businesses with their wireless requirements.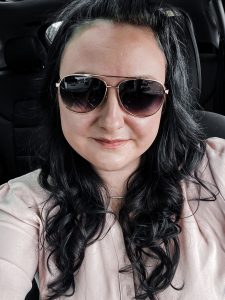 Alyssa Chalmers |
Operations Director
Alyssa joined the One Cell Solutions Inc. team in 2011 and serves as our Business Account Support & IT Specialist.
​
During her tenure at One Cell, Alyssa contines to oversee client application development, client device deployments, Cyber security as well as connecting innovative TELUS platforms into our clients backend offices.
​
With over 5 years of telecommunications experience she is credited and recognized for creating and implementing reliable networking solutions to hundreds of our business and corporate clients.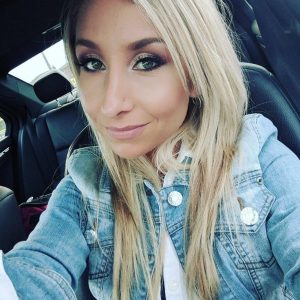 Adrianna Casullo |
Business Development & Account Manager
Adrianna is an experienced sales professional with 7+ years of B2B sales and HR experience. After receiving her diploma for business administration and human resources, Adrianna began full time at One Cell in 2010. Since she started she has received a certificate for business development and continues to receive awards for her excellent support.
​
As a Business Development and Account Manager, Adrianna works with prospective clients to show them how to properly utilize their wireless services and to help businesses become more efficient and effective.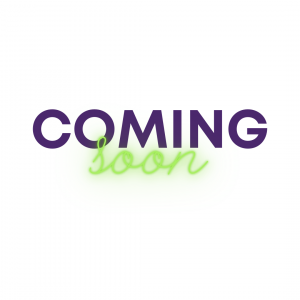 Shenil Hirji |
Operations Coordinator
Silvana Cicchini |
Business & Corporate Sales
Peter Nadarajah |

Corporate Sales
Bernie Citron |
Business Sales