We help businesses thrive
Over the past 25 years, our knowledgeable business team has helped the growth of businesses just like your by keeping clients up-to-date with the newest technology and award winning network.
Canada's Leading Mobile Service Provider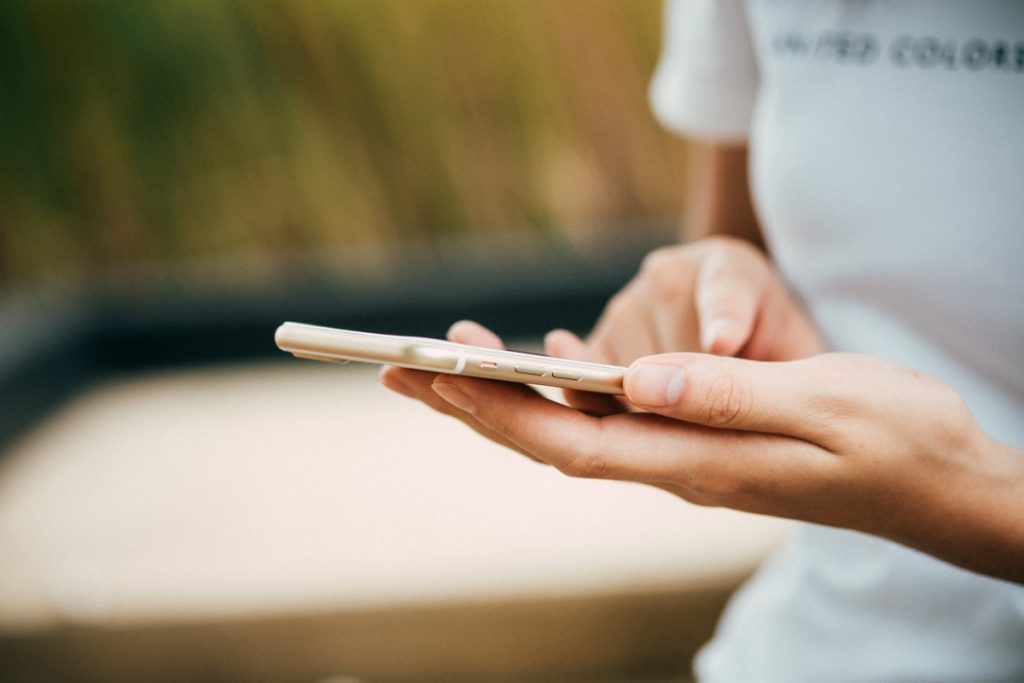 Authorized Dealer of TELUS, the Fastest Mobile Network in Canada
Seamless, fast, and reliable mobile connectivity is essential to business operations. At One Cell Solutions Inc., we take pride in being an authorized dealer of TELUS. We provide simple yet effective and scalable mobile solutions to organisations of all sizes, supporting their growth and powering their success in an increasingly digitalized marketplace.
Apart from being a trusted provider of the best mobile network solutions in Canada since 1996, we also take pride in our client service. We have been recognized by TELUS as being one of the best cell service providers in the country.
We are your one-stop-shop for corporate mobile solutions. You can rely on us for products and services tailored to your company's unique needs.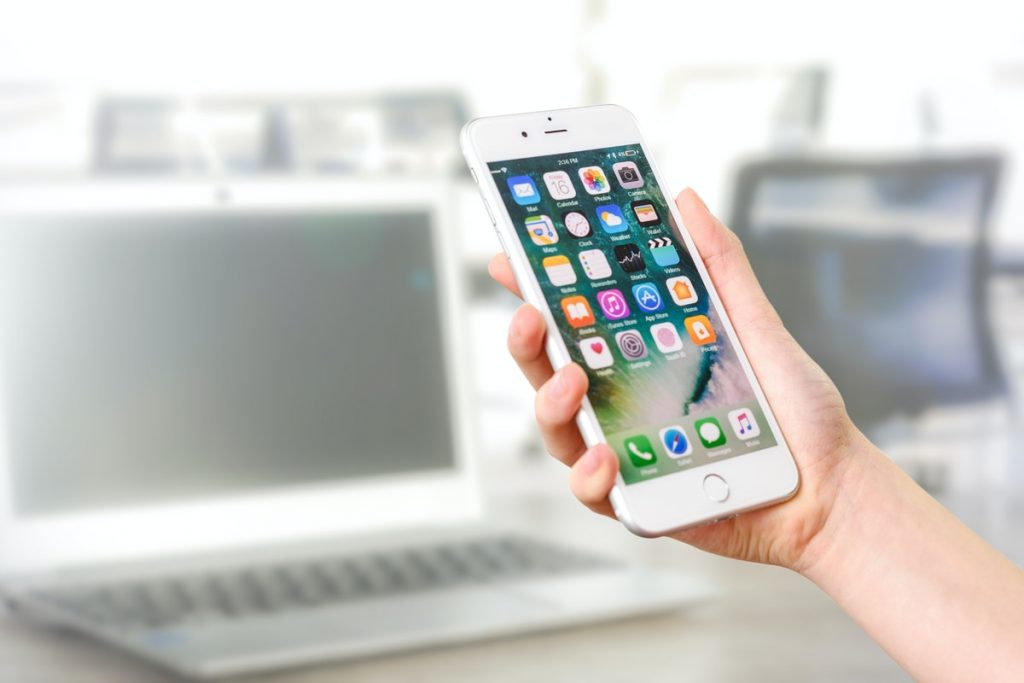 We offer the latest mobile devices from top brands, including Apple and Samsung, packed with features to help make the daily challenges of running your business easier. You can rely on us for great deals on smartphones from Google and Sonim as well.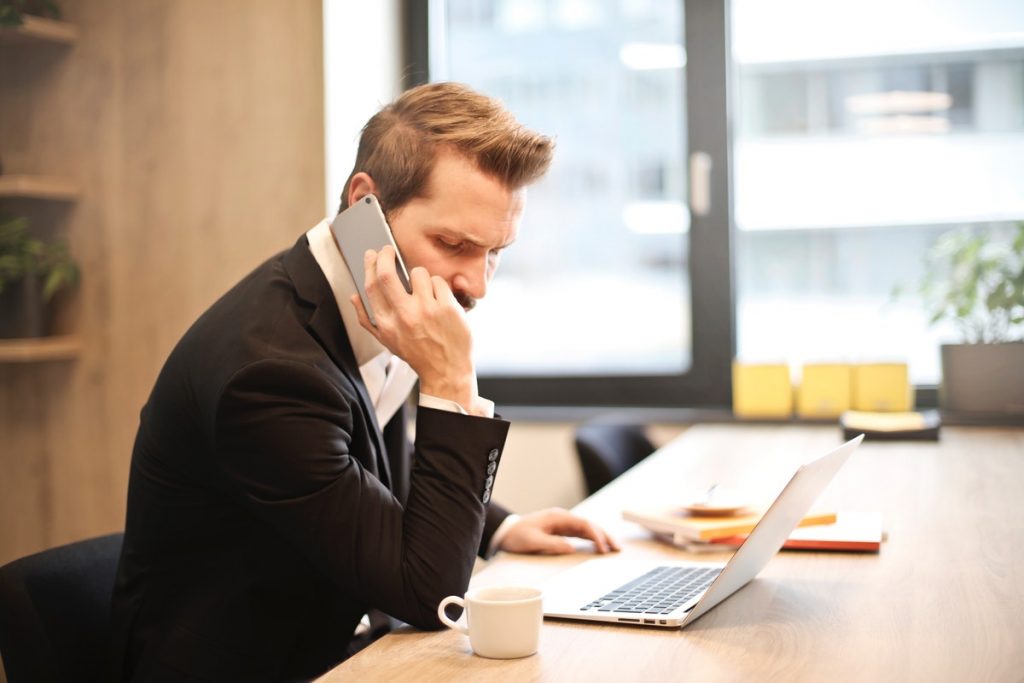 Voice over Internet Protocol (VoIP) offers many advantages over a traditional phone line. These include the ability to handle multiple calls, including conference  calls, and connect customers to service desks faster. 
Other useful features that come with a typical VoIP installation are fax, voicemail, caller ID, call waiting, forwarding, and blocking, as well as last number redial. All of these support fast, problem-free collaboration and communication with clients, staff, and partners.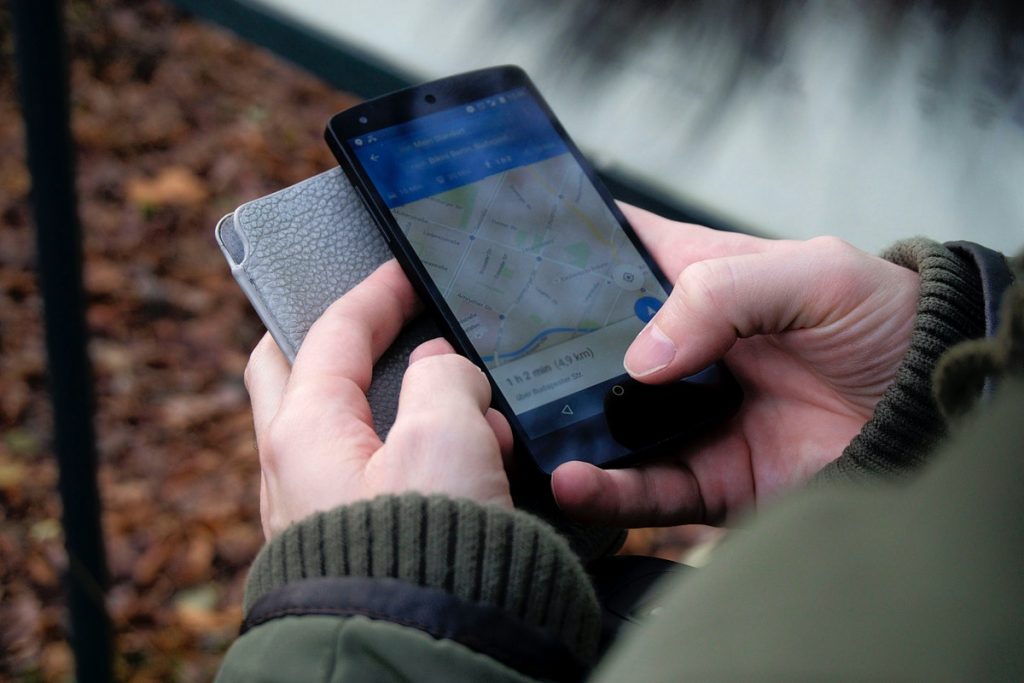 With GPS vehicle tracking, you get valuable insights on fuel spend, driver behavior, routes, and other factors that affect your operational costs so you can make informed decisions on how best to optimize your resources. What's more, with GPS tracking, it's easier to locate and recover vehicles in cases of theft and unauthorized use.
At One Cell Solutions Inc., we offer comprehensive GPS solutions that can cover your entire fleet of vehicles. Reach out to us today to learn more.
Canada's Fastest Mobile Network
TELUS is recognized by Opensignal as the best mobile networks in Canada in terms of internet speed. We take pride that our service, which has been rated highly for eight straight years, is at the forefront with 5G internet.
Better Speed, Capacity, and Responsiveness With 5G
Poised to be faster, more robust, and more reliable than even the fastest mobile networks currently available, 5G is truly the future of telecommunications. 
Eventually, 5G will support up to one million devices per square kilometer, bring near-instant responsiveness. 5G is forecasted to be capable of supporting a wide range of technologies, from home device automation to autonomous transportation and remote medical services, and beyond.
At One Cell Solutions Inc., we're building on our network to be able to deliver 5G and its many advantages to our clients.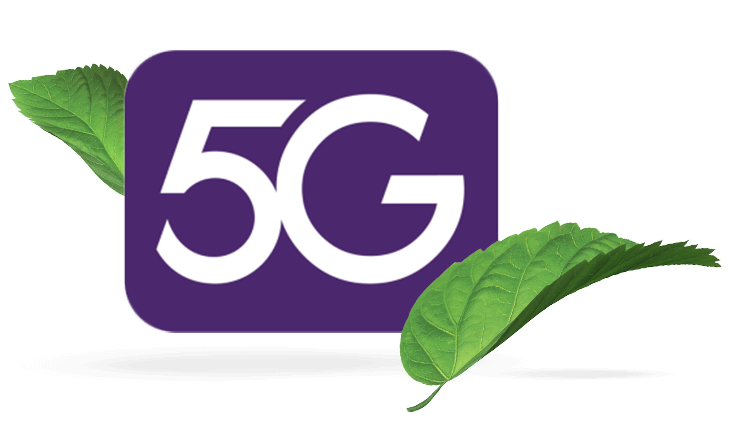 Keeping You and Your Business Connected
From advanced IT Solutions to basic mobility, we are here to advise the best solutions to suit your needs.